Hey everyone! This is my first monthly favorites post hope you enjoy it!
Aquaphor Lip Repair
I bought this at the end of the month in February and in just a few days it healed my lips completely! My lips were dry and peeling and just overall not in good shape. I had tried Carmex, Blistex, EOS, Vaseline, and although those helped a little none of those could compare to what Aquaphor did!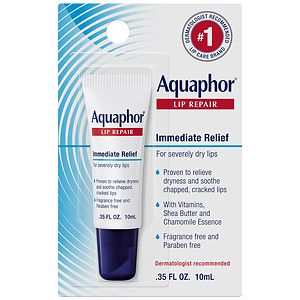 Jordana Fabu liner in Black
I had asked the girls on Beauty Broadcast what a good liner for beginners was, well this was one of their suggestions. I really love this liner. It is easy to use and gives me good control for my shakey hand! I got it for 1.99 at Walgreens so you can't beat that!
Wet n Wild Mega Last Polishes
When I saw the display at walgreens with all those beautiful spring colors I knew I had to get some! I love the formula of them and the huge brush!
Brushes from Walmart
I do not own any highend brushes so I can't compare them to anything like Sigma, but these brushes are so soft, don't shed, decently priced, and are easy to clean!I don't think they have a name but the are in a blue/gold/clear package if that helps lol! Check them out if you are interested!
Non-beauty favorites
Voila Garlic Chicken
I had this for dinner a few weeks ago and it was so yummy! It had carrots, broccolli, noodles, chicken, and corn! For someone who isn't a chef in the kitchen like me then this is super easy!